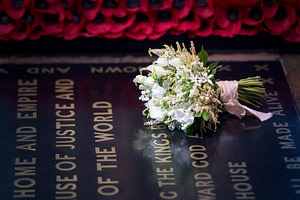 With the introduction of Megan Markle to the royal family, so too came a trend towards to natural, simple beauty. More than 45 million tuned in to see Prince Harry marry his gorgeous American bride. All eyes were on Megan as she entered St George's Chapel at Windsor Castle. Just as her sister in law, the Duchess of Cambridge, had the world waiting to see what she would wear, Megan did not disappoint! With a minimal make up, and relaxed hair styling, her
flower bouquet
stood out for its beauty, meaning and simplicity. Featuring sweet pea, lily of the valley, jasmine, astilbe and astrantia, the bouquet was handpicked by Prince Harry in the grounds of Buckingham Palace. As is royal tradition the bouquet also features sprigs of myrtle. The custom dates back to the wedding of Queen Victoria's and Prince Albert's eldest daughter, Princess Victoria. Myrtle symbolises hope and love making it the perfect choice for any bride! All tied together with a natural, raw silk ribbon.
Megan Markle Wedding Flowers
At First Class Functions, we see many of our brides who bring in personal items to include in their bouquet to give a personal touch. From charms tied to the ribbon, to small photos, to flowers that have personal symbolism to the bride and groom, we can incorporate any elements to make a bouquet unique. 2019 will see a move towards simple, uncluttered muted colours in hair flowers and bouquets to the
wedding ceremony
. Leaving impact to brighter centrepieces to give colour and personality to a room.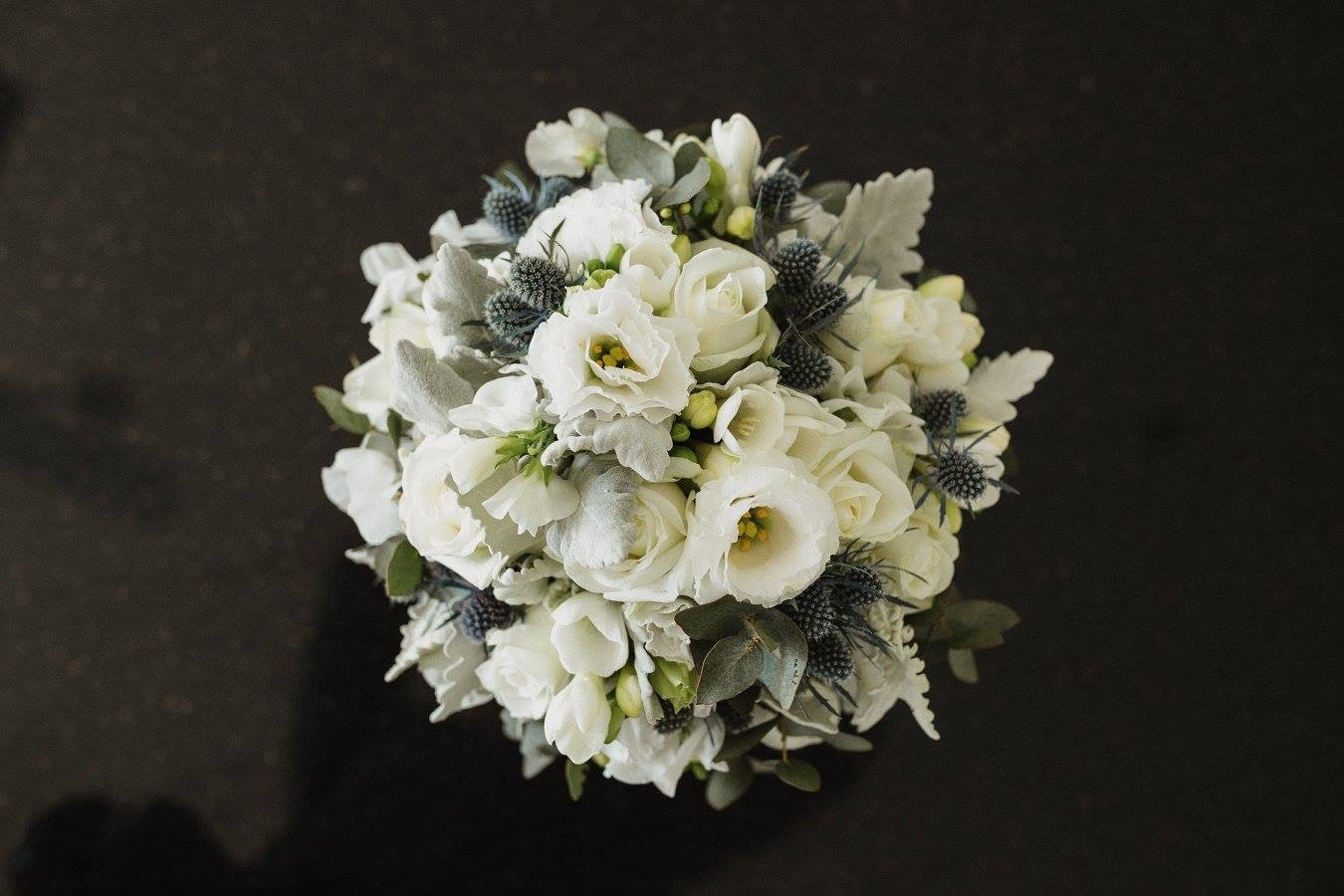 To get more inspiration on how to create a beautiful bouquet for your special day, jump onto
our insta feed
or
facebook page
to see some of Queensland's most gorgeous wedding flowers.
Call for a free quote today on (07) 5474 2099 or email info@firstclassfunctions.com.au