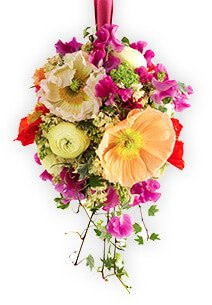 Wedding and Event Photographers
With more than 25 years experience creating and managing the Sunshine Coast's best weddings and events, we know how important wedding and event photography is. Long after your special day is over, your photographs will create lasting memories. To help you make sure you get the best photography you possibly can we have put together some hints and tips and our list of preferred wedding and event photographers here on the stunning Sunshine Coast.
First Class Photography Tips
Each wedding and event photographer will have their own style so take the time to look at their past work to see if it matches your own
Always look for their overcast, raining or extreme sunshine images. If these still look amazing, you know they will cope with any weather condition.
Insist on meeting them before your event or wedding. Be confident they will get the best out of your guests, and yourselves.
Brief them properly. Explain the vibe of the photographs you want and examples of images you like so they know what you are trying to achieve.
Ask for a detailed budget so you know exactly what you will be getting. This includes any editing, photobooks and copywrite at the end. No surprises!
Ready to start?
Then read on below…while there are a number of good suppliers on the Coast, we have hand picked only the best we have personally worked with that provide beautiful, long lasting memories for you.
Take a look at our preferred suppliers below
Lindy Yewen Wedding Photography
P:0421 474 323
lindy.photography@hotmail.com
www.lindyphotography.com.au
All the Love in the World Photography
AKA Weddings by Katja Anton
Katja Anton
P:0438709354
info@akaweddings.com.au
www.akaweddings.com.au
Noosa Wedding Photographer