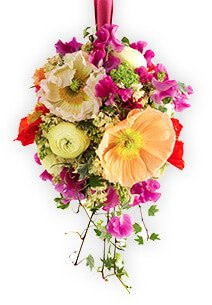 Sunshine Coast Celebrants
Sunshine Coast Celebrants
With more than 25 years, and 5000 weddings under our belt, we feel like we know a thing or two about choosing a Sunshine Coast celebrant for your wedding. For arguably the most important component of  your ceremony, the legal stuff!, having a rapport with your celebrant and choosing one you feel comfortable with, is critical  on your special day.
What is the role of a celebrant?
Good question! A civil marriage celebrant is usually a private individual who conducts the formal legal part of the ceremony, when that ceremony is not held inside a church or other religious building. With no religious obligation, that means you as the soon to be Mr and Mrs, can choose a lot of the content that goes into your vows, to make your ceremony as personal as you would like it to be.
With more than 78% of couples who wed in 2017, it seems that using a celebrant is the most popular choice for Australian couples. To make your marriage legally binding, your celebrant must be registered with the Australian Government.
Same Sex Weddings
Now that we are celebrating a year of legalised same sex weddings (Yay!), choosing a celebrant that makes everyone feel comfortable in a non discriminatory environment is critical to us at First Class Functions. As a proud partner of Equally Wed, and involved in coordinating and planning many same sex weddings on the Sunshine Coast, we only recommend celebrants who share our philosophy of equality.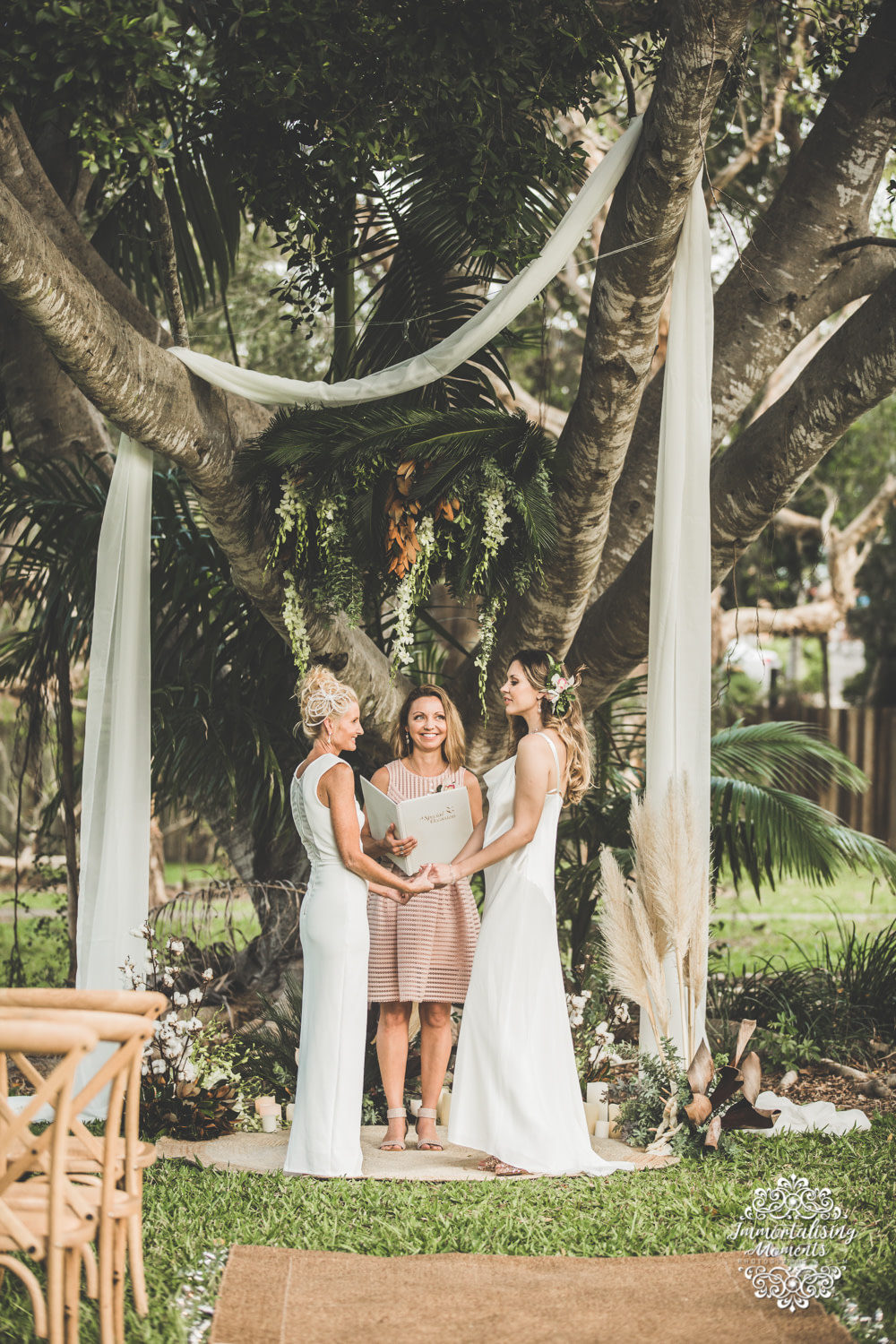 Take the time to check each celebrants website and any videos of them conducting ceremonies so you can understand their style and make sure it suits you and your partner.
See the list below for our local Sunshine Coast fav celebrants.
Jacqueline Gray
P:0416 652 681
jacquelinegray@live.com.au
http://www.jacquelinegray.com.au
Kath Tilly
P:0406990375
hello@kathtilly.com.au
http://www.kathtilly.com.au